Welcome to 3R Counselling
Building Stronger Relationships
Relationships | Reality | Responsibility
Enquire Now
Building Stronger Relationships
Welcome to 3R Counselling!
A service that specialises in Pre-Marriage Courses, Bringing Baby Home (BBH), Couple Checkup and Marriage and Menopause programs.
As a professionally qualified Relationship Counsellor and a Marriage and Relationship Educator, my mission is to help couples build loving, meaningful and stronger relationships.
In order to offer the highest standard of support to my clients, I vow to maintain membership with professional counselling associations such as the Australian Counselling Association (ACA), Marriage and Relationship Educators Association of Australia (MAREAA) and Prepare Enrich.
Invest in a pre-marriage program that is tailor-made to your relationship.
Invites you & your partner to talk about things you'd never thought to talk about before your marriage.
Our program is based on a customised assessment & face to face sessions with you, your partner and me as your facilitator.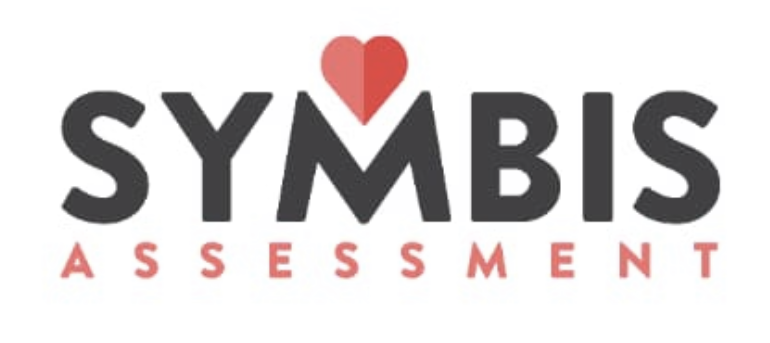 Your support, compassion, and dedication given to the community in need is immeasurable. Keep up the special gift you have, to provide strength, respect and guidance always. Thank you.
It is my pleasure to recommend Cynthia who is enthusiastic, hardworking and very committed towards her work.
Armed with the most heart warming smile, Cynthia is truly the epitome of a beautiful person inside and out. Always generous, always kind, never let's you down. An amazing mother and wife, she is the type of person you will always want in your corner.
Cynthia is a very thoughtful, caring and considerate person, who will go above and beyond to support the needs of her clients, co workers and friends.

She is reliable, supportive, compassionate and empathetic and has many skills to offer.